Living Venue Yoga with Meg Coleman at Saturn
Saturday morning, join us for a special series where we combine the ambient living sounds that the Saturn venue makes with relaxing, meditative yoga by instructor Meg Coleman for a singular experience where movement and sound interact in an organic way with the building itself.
These classes will be designed to accommodate all skill levels and everyone is welcome. If you have a particular limitation or need (recent surgery or injury, pregnancy, medical condition such as heart problems or seizures) please plan to arrive to class a few minutes early to share this information with the instructor. All participants will be asked to sign a liability form and are responsible for insuring their own safety by respecting their bodies limitations and acting with care. Please bring your mat if you have a one. A $10 suggested donation goes to a charity each week that Meg announces before the class begins.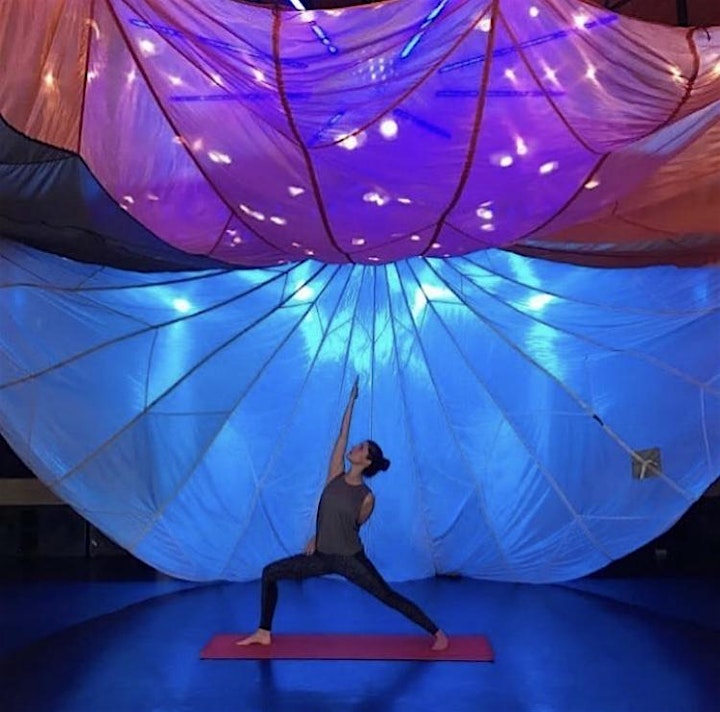 Venue Information:
Saturn
200 41st Street S
Birmingham, AL, 35222